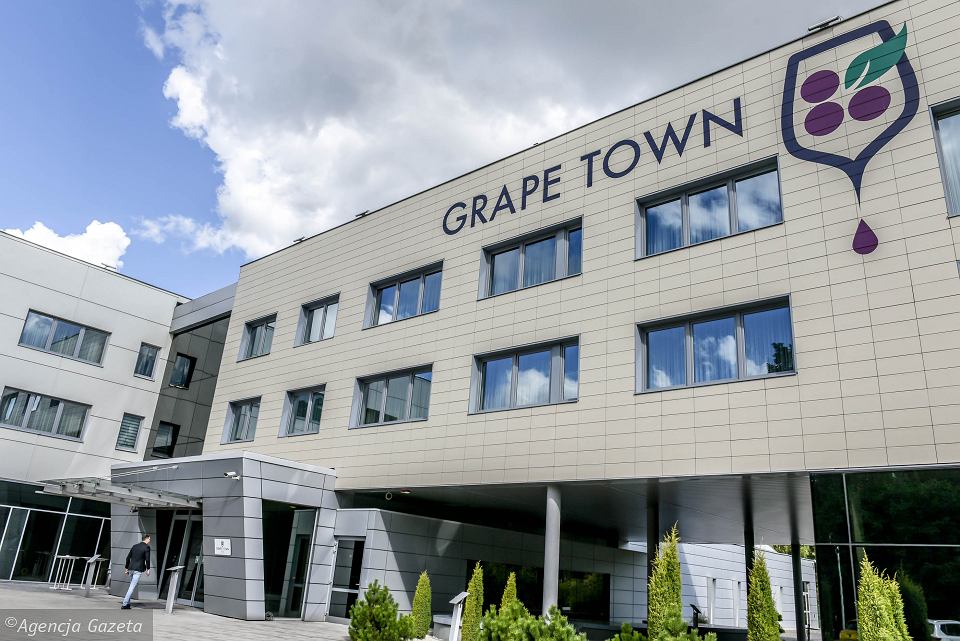 Grape Town Hotel
GRAPE TOWN HOTEL is a modern facility located in a quiet part of Zielona Góra.
Surrounded by forests, it functions in complete harmony with the Zielona Góra nature.
In its spacious interior, geometric forms and elegant white harmonize perfectly with elements inspired by the wine traditions of the city and the surrounding area.